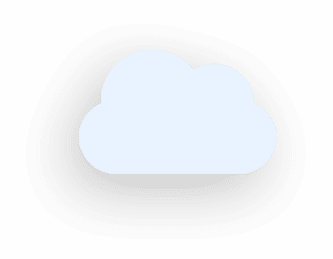 Our Program Numbers
293
X
Employer Partners
This figure represents the number of employers that are part of the Hire Autism network and have a genuine interest in hiring autistic talent.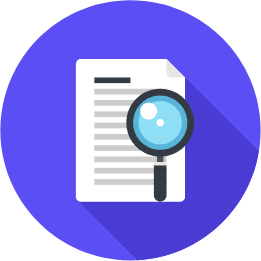 556
X
Active Jobs
This figure represents the total number of active jobs currently available on our jobs board.
3929
X
Job Seekers
This figure represents the number of autistic job seekers that have joined Hire Autism. 
Resources That Work
We're with you through your entire process, from creating a resume to a final interview. You will find lots of helpful information and tips in our Resource Center. We have resources for employers too!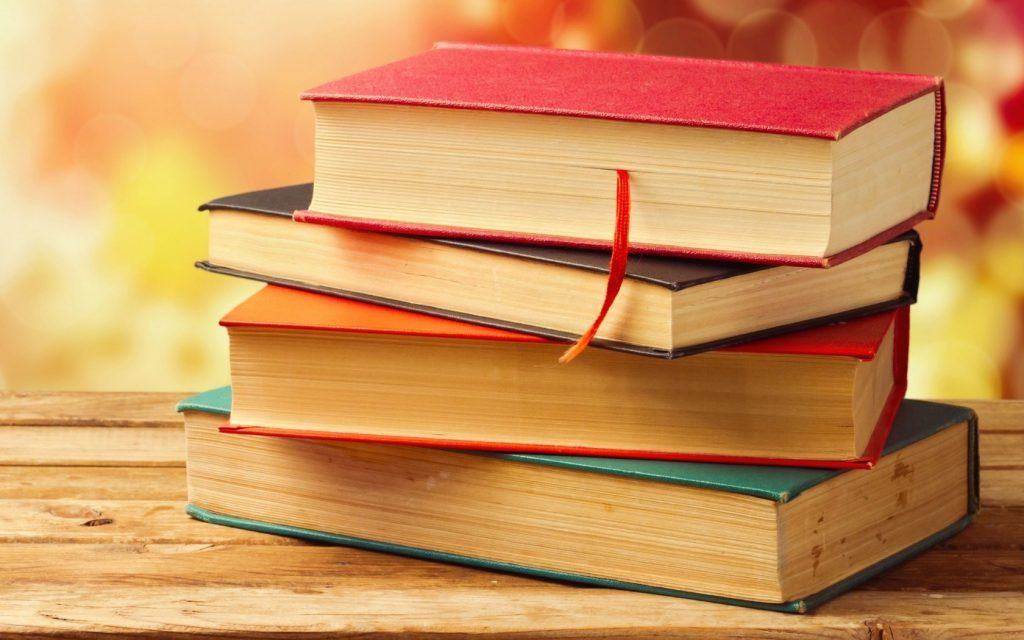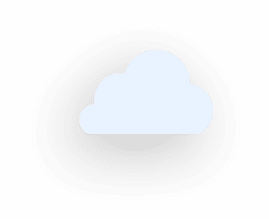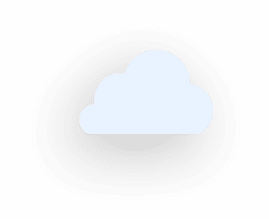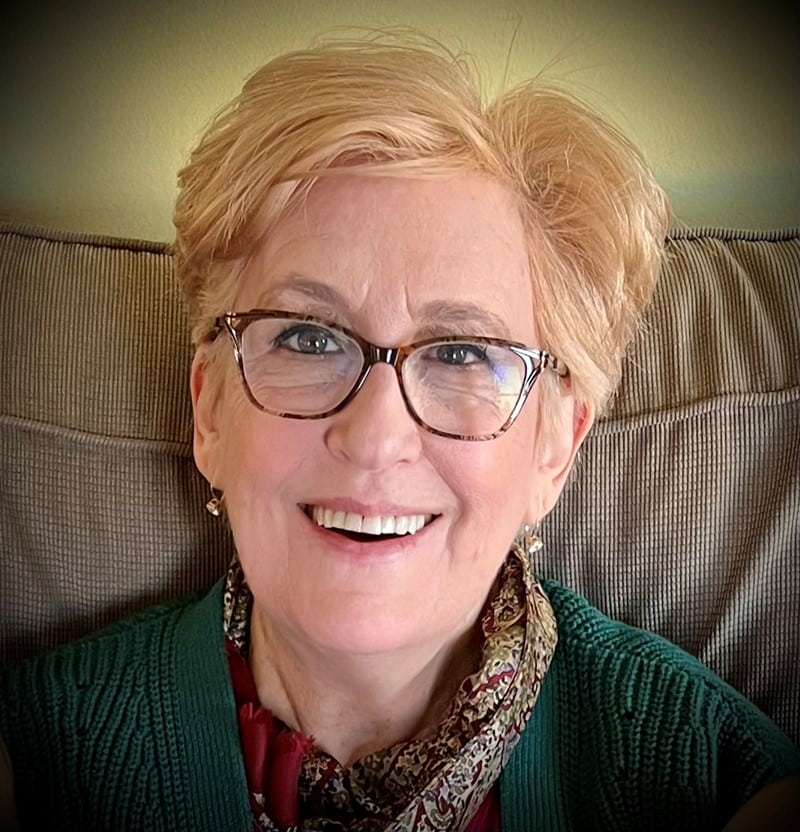 Testimonials
"I worked for decades in non-profit management and I have seldom come across an organization as impressive as OAR. The staff members are wise and compassionate, and OAR's programs are outstanding. I am proud to contribute to their efforts!"
Navigator
Testimonials
"My Navigator helped me with my resume, interviewing skills, and choosing the right jobs to apply to, as well as provided resources to continue to guide me through the job search. Going through the navigator program has significantly increased my confidence in myself and my skills and removed a lot of the mystery around different aspects of job seeking. I feel well-prepared for interviews, and I am confident my resume will stand out."
Job Seeker
Testimonials
"I had the best possible experience with my navigator. She was extremely patient and very kind. I felt listened to and, at times, felt she could read my mind. I am a late-diagnosed autistic person who needed much help navigating the job-seeking market. My Navigator helped me gain confidence in my abilities. I firmly believe I got my dream job because of her help."
Job Seeker
Testimonials
"I found Hire Autism at a time in my life I felt very unsure of who I was and where I was headed. I signed up to be notified about job openings – I thought maybe in six months or a year I'd be ready for a new job, but Hire Autism helped me find a new job sooner than that. Little did I know that by signing up I'd find the kind of support, education, and encouragement I needed my whole life. Not only that, they helped me find a new job. Knowing they're in my corner cheering me on has helped me realize my goals and dreams are not outside of my reach. "
Job Seeker
Testimonials
"Working with a navigator helped me understand the application process, how to best present my strengths and experiences in my resume, how to tailor the resume to each job being sought, how to address my diagnosis in the cover letter, and even how to network via social media in order to secure employment in my field. Without my navigator's guidance, I feel I would still be pointlessly applying only to be denied without even being selected for interview. My navigator has been invaluable."
Job Seeker
Read through our Frequently Asked Questions to find answers to common inquiries, or submit your very own.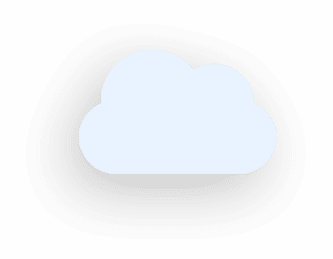 Special Thanks
The Organization for Autism Research would like to thank the Lankler Family Foundation for their generous gift in support of Hire Autism. OAR is honored to have Sandy Lankler and the Lankler family name associated with this project.